Brazilian Sleep Congress 2019
Discounted early registrations
Guarantee your place at the Brazilian Sleep Congress 2019 and save with early registration.
Until 10/1/2019 we have special discounts on online registration.
Pre-Congress Courses
Keep an eye on the pre-congress courses and guarantee your registration!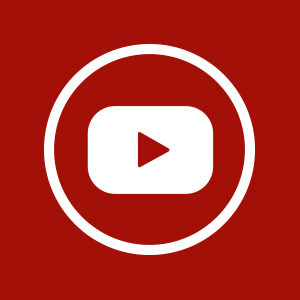 SLEEP CHANNEL
Subscribe to our Sleep Channel and stay on top of news!
Out on Fantastic
Did you follow the report shown on Globo TV's Fantástico on Sleep Remedies?
The material produced by Drauzio Varella had the collaboration of the neurologist Dr. Andrea Bacelar, president of the Brazilian Sleep Association.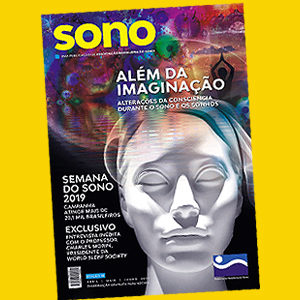 Sono magazine on your mobile
From now on, you can download Sono magazine on your mobile.
The online version of the 18th edition is now available for download.
In the next semester, we are preparing a series of publications on our channels and suggesting guidelines to the press on the importance of sleep during adolescence.
After we released the dossier School timetable and implications for adolescents' sleep, we started the campaign to raise public awareness and authorities about the benefits of changing the start of school hours for high school students to 8:30 am.
We believe that this initiative will contribute to the fight against poor school performance, chronic fatigue, low immunity, anxiety and depression, problems associated with lack of adequate sleep.
Follow the video lesson of Dr. Andrea Bacelar, president of the Brazilian Sleep Association, produced by the producer VideoCiência.
We count on the support of our colleagues in this important mission! The dossier is available for download on our website.
Welfare - Sleepwalking: Understand what it is
The Well Being board, shown on the Globo network's É de Casa program, this first weekend in August, addressed the theme of sleepwalking. Dr. Andrea Bacelar gave important guidance on how to deal with this sleep disorder.