Dr. Luciane Impelliziere Luna de Mello
Pulmonologist and specialist in Sleep Medicine.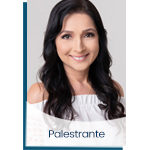 Physiotherapist Post graduated in Sleep at Hospital Israelita Albert Einstein / SP. Vice president of the Sergipe regional of ABS.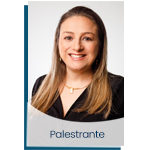 Speech therapist and coordinator of courses in sleep speech therapy at Instituto do Sono, certified in sleep speech therapy by ABS, master and doctor in science by UNIFESP.
Karina Flexa Ribeiro Mello
Specialist in Orthodontics and Functional Orthopedics, ABO-PA. Master in Imaginology from the Faculty SLMANDIC. Graduate in sleep dentistry AFIP. Vice-president of ABS Pará.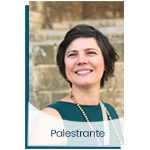 Sleep Psychologist, Director of the Brazilian Sleep Association, Volunteer at the Sleep Ambulatory at IPq-USP, Director of AkasA – Training and Knowledge.
Sign up here | Limited places