LIMITED SPACES – REGISTER HERE
Sleep Psychologist and Director of the Brazilian Sleep Association.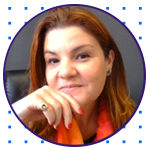 Clinical psychologist specialized in Brief Psychotherapy by the University of São Paulo. Sleep Psychologist by the Brazilian Sleep Association (ABS) and the Brazilian Psychological Society.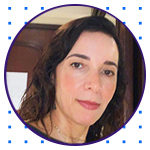 Nutritionist, director of ABS Vale do Paraíba and Litoral, PhD in Sciences.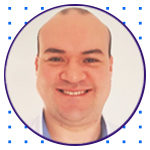 Fabricio Tancredo de Oliveira
Graduated in business administration, Postgraduate in People Management. Carrier of Narcolepsy type 1 and Director of Communication and Marketing at ABRANHI.