Obstructive Sleep Apnea and treatment with PAP: discussion of clinical cases
28 / Apr, Wednesday, 7:00 PM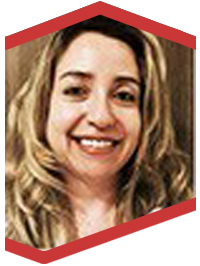 Evelyn Brasil
Physiotherapist, specialist in hospital physiotherapy, Master in Health Sciences at Unifesp.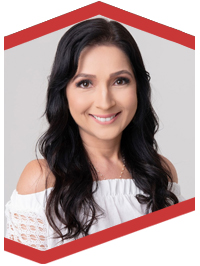 Moara Rocha
Physiotherapist, post graduated in Sleep at Hospital Israelita Albert Einstein / SP.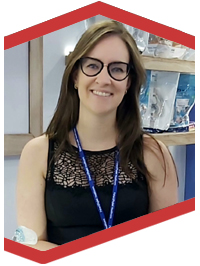 Daiana Mortari
Master Physiotherapist in Pneumological Sciences at the Federal University of Rio Grande do Sul (UFRGS) and Physiotherapist LabSono and Fisher & Paykel Healthcare.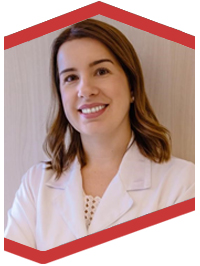 Juliana Arcanjo
Respiratory Physiotherapist, PhD in Medical Sciences at UFC, with an area of expertise in Sleep Respiratory Disorders